Quite a few authors are currently running really fun activities for fans on the site and we wanted to highlight three of them so you can check them out!
1. SIN fan art contest: Drake is running a fan art contest asking for your fan art! He is giving out cash prizes, commissions, and the chance for the top prize winner to visually design a character in SIN. You can read more HERE!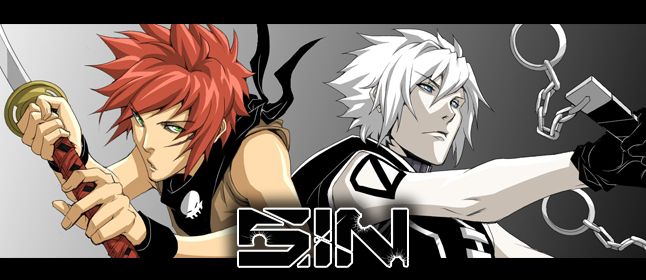 2. Witch's Quarry bookmark giveaway: Wulfmune is giving away some hand cut and laminated Witch's Quarry booksmarks. Just follow her instructions HERE for a chance to get one!
3.The Mega Manga Magazine Melee Match:Wave created a really interesting and interactive competition between MangaMagazine characters! Each round authors who are participating need to draw an illustration of both their character and their opponent. There are some really amazing illustrations coming out from this! You can read more about it HERE . Do check out some of the great original art submitted as part of this competition!